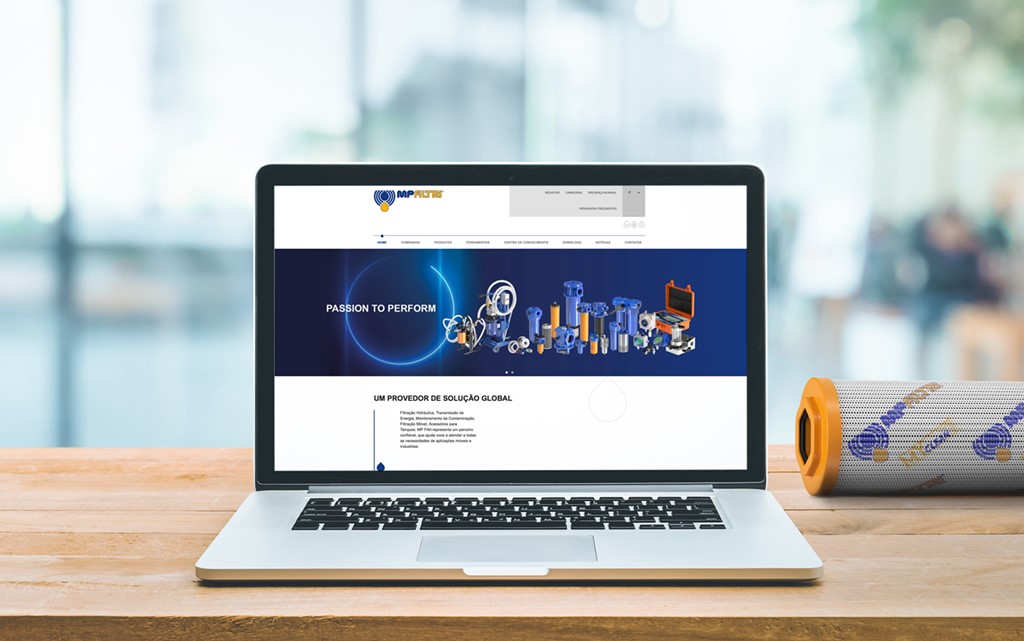 March 9, 2022
MP FILTRI'S NEW PORTUGUESE WEBSITE IS ONLINE
Our website is increasingly international! A year after the new MP Filtri website went online with versions for Italy, the UK, France, and the USA, and implementation of the Chinese site in November 2021, the Portuguese/Brazilian version has also gone live. 
This is an important milestone that brings the company closer to the needs of the market, given its increasing expansion in both Portugal and Brazil. 


MP Filtri has decided to maintain the layout of the other languages, to give continuity, solidity and coherence to the digital communication of the multinational company.
The Portuguese/Brazilian version of the MP Filtri website replicates that of the other languages also in the contents of the individual pages and news, all rigorously translated.
Even the sections dedicated to the range of services offered by MP Filtri are now immediately understandable and usable by Portuguese speakers.  


This is an important step towards the complete internationalization of our company, one which is essential to approach MP Filtri's Portuguese/Brazilian speaking customers, both current and future.   
GO TO PORTUGUESE WEBSITE